DEVINE GARDENS WORM CASTINGS FOR BIGGER, HEALTHIER, MORE PRODUCTIVE PLANTS, NATURALLY
DO YOU WANT
Healthier soil?
Less pests and diseases?
Increased yields, improved taste & nutritional value?
Expansive root systems that can get nutrients out of the soil?
Worm castings that have the same consistent high quality year after year?
Worm castings and compost products
From a Visitor to the Farm

Amazing people and great worm castings. Gave us a tour of the facilities, felt like family when we left. Ill amend my review with the status of my plants in their new soil.

Amazing People

Making Life a Little Nicer

Tina is personably, has a very clean site in CAZ, and does a meticulous job. She recently delivered compost in 3 separate trips during this pandemic, along with vermicompost and worms.

Personable, clean,

Sweet Tea

Tina's compost tea—made from her sweet smelling vermicompost—prompted my seeds to sprout in record time. They are thriving. I can't wait to see the yield in my garden this year. Thank you, Tina.

Tina's Compost Tea
Devine Gardens - How & Why We Make Worm Castings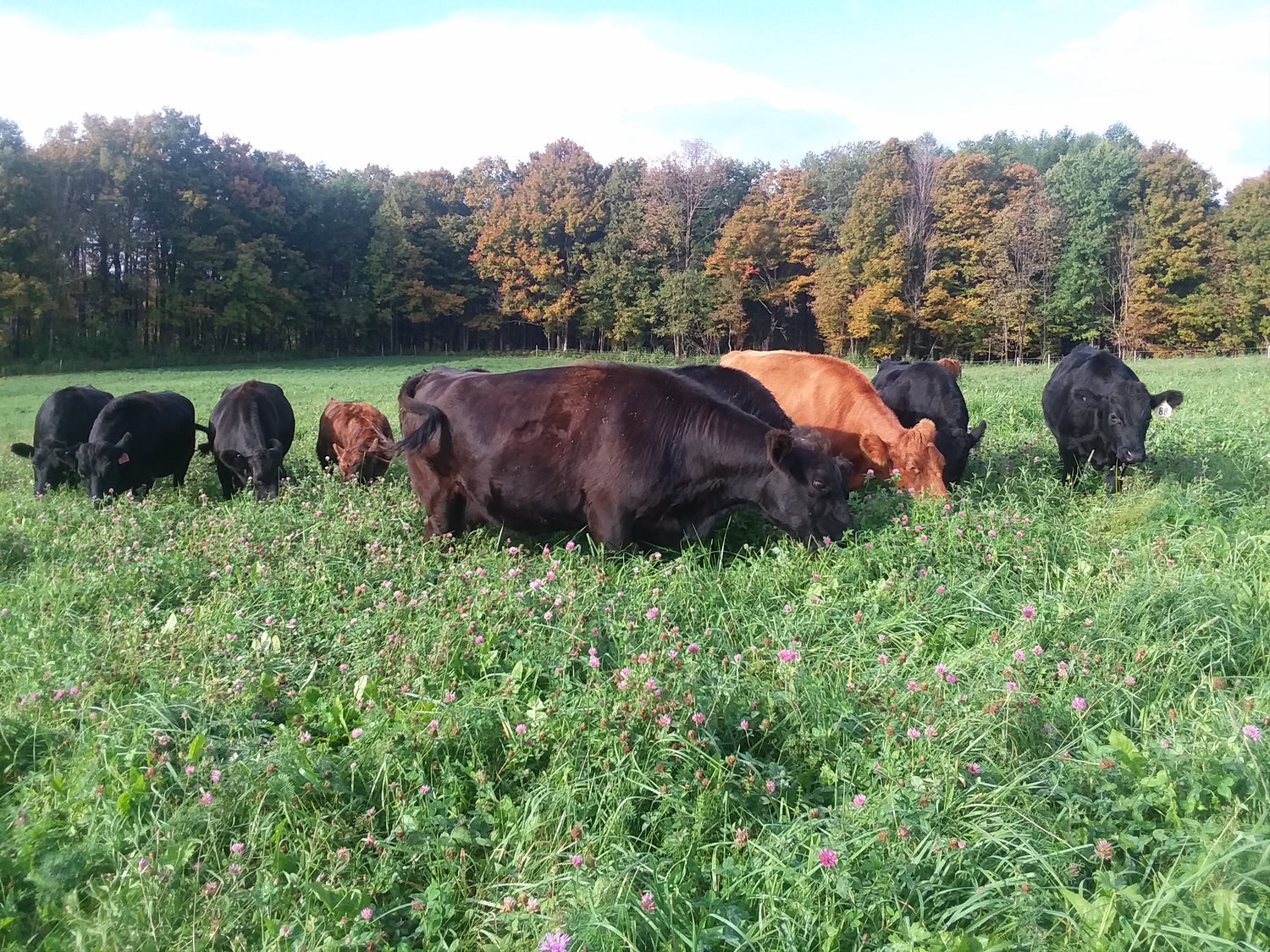 Our Beef - Backbone of Our Farm
We cherish our cows and we couldn't make quality, consistent worm castings without them. Our cow's manure and bedding feed the worms. The cow's feed the soil while on pasture. Their beef provides nutritious, tasty food for our customers. Try some soon - it's delicious!
Browse our Beef